Hayabusa Pro Lace Up Leather Boxing Gloves
These are your traditional, real leather classic boxing gloves. They feel amazing when you slip them on - snug and cool. They are built to deal punishment and keep your hands protected. They will become your go to for a long time.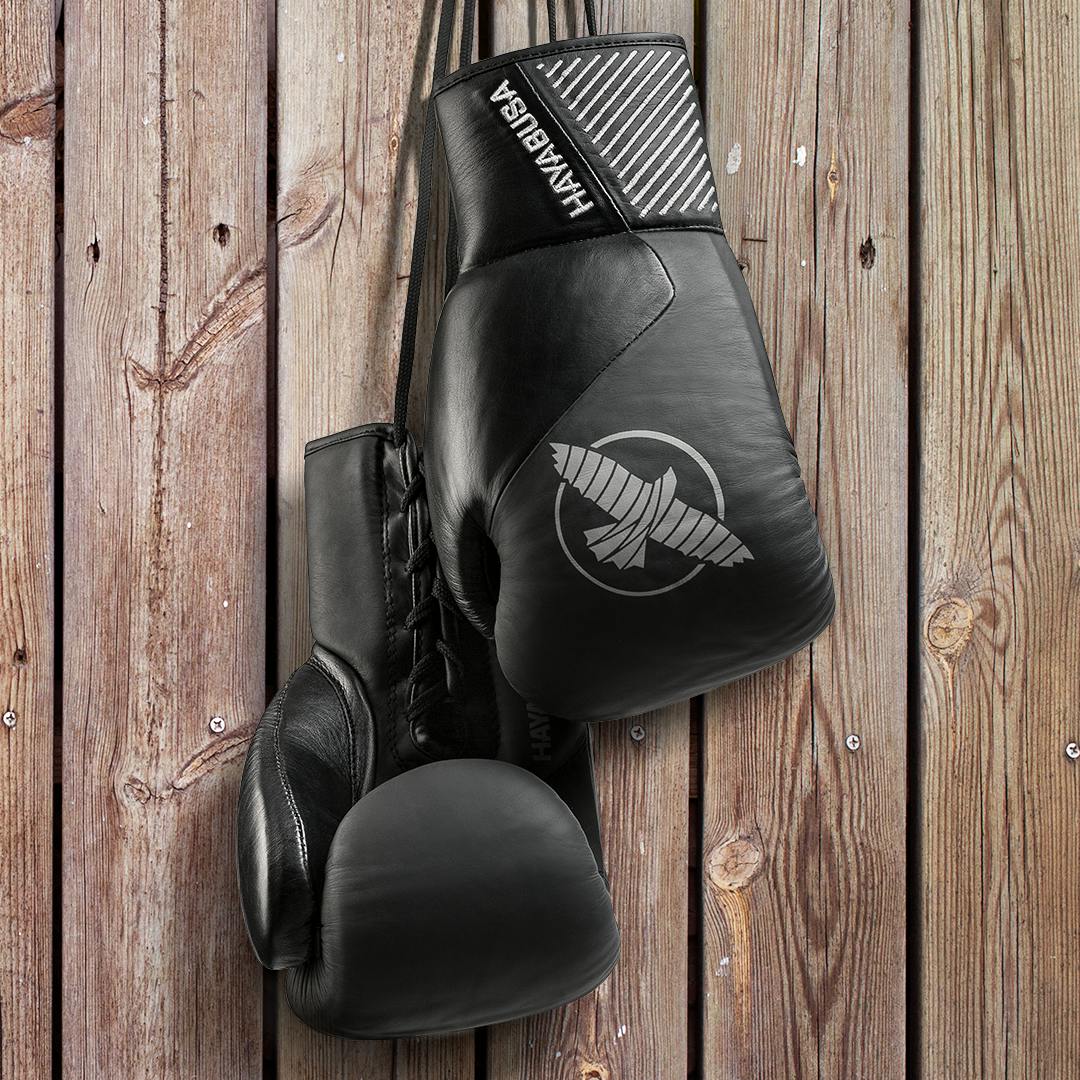 Why we made them
Since 2015 we have been producing laced boxing gloves for professionals. It started with Glory Kickboxing as their official glove and more recently boxers have been reaching out to us requesting we make a pair for their fights. We decided it is finally time to make them available to everyone.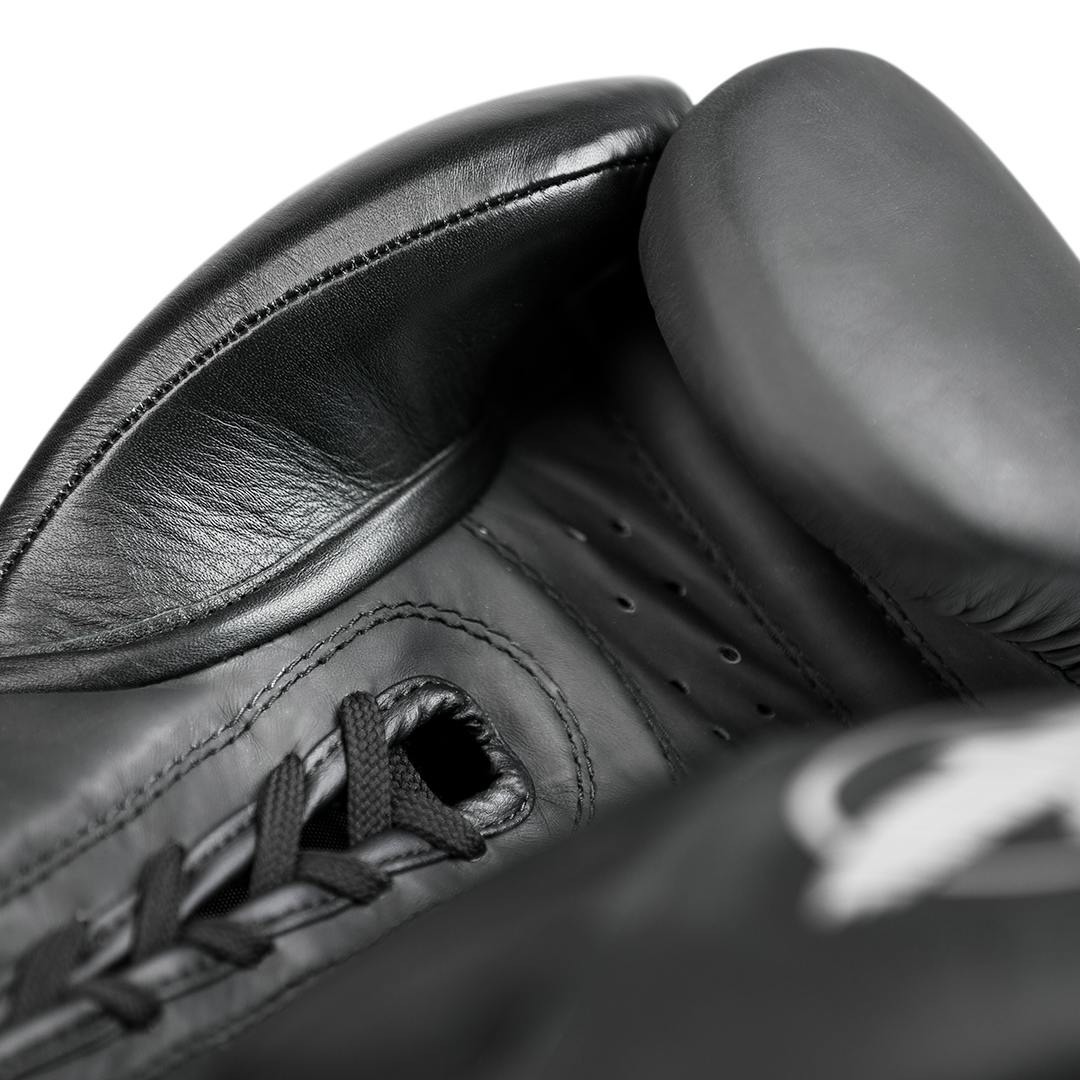 What we love about them
That real leather smell and how amazing these feel when you put them on. How they perform with the multi-layer foam construction. You can punch all day and your hands will not be worse for wear.