Hayabusa S4 Youth Boxing Gloves
Hayabusa S4 Youth Boxing Gloves
FREE SHIPPING
We offer free shipping for the continental US and on orders over $25 in Canada.
This promotion is not applicable to international orders, previous purchases or gift cards. Cannot be redeemed for cash. Terms of offer are subject to change.
STEPS FOR EXCHANGING OR RETURNING AN ITEM:
Visit our self service exchange portal and simply add the same email you shopped with at the top of the page.
Once your return is authorized, you'll receive step-by-step instructions and a prepaid shipping label via email.
INSTANT REFUNDS
When you choose to exchange an item you may qualify for instant refunds which make it easy and speedy to get your new item in exchange for the one you didn't want to keep.
Protect your child's hands with S4, the only youth boxing gloves with proper wrist support. Made with high-performance knuckle padding and the support needed to avoid wrist injuries. Its adjustable strap fits securely on smaller hands, while its durable materials protect and last for years to come.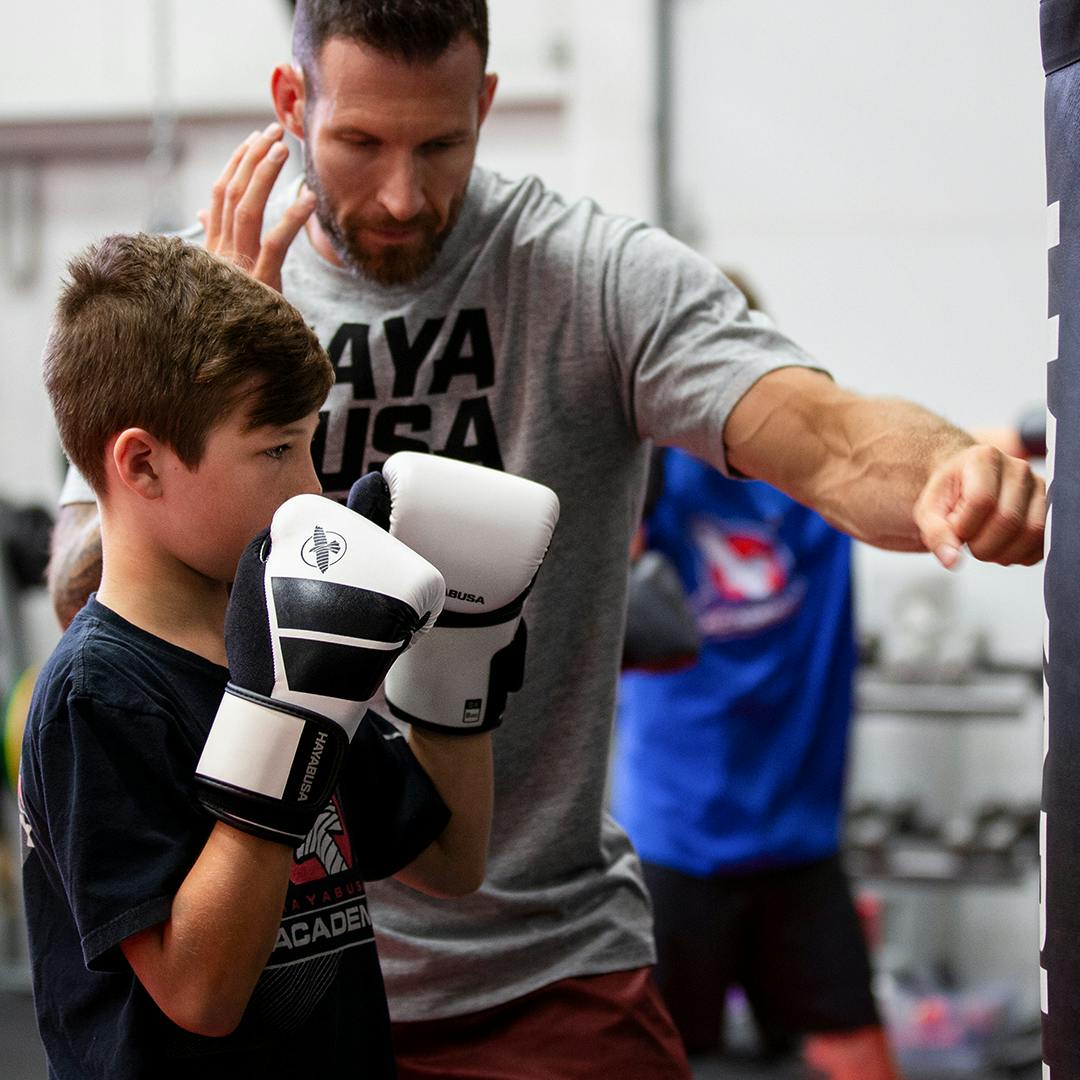 Young Hands Need Support
Quality matters when your child's safety is on the line. Keep their growing hands safe with high-performance knuckle padding and a protective foam splint that covers their wrists for added support.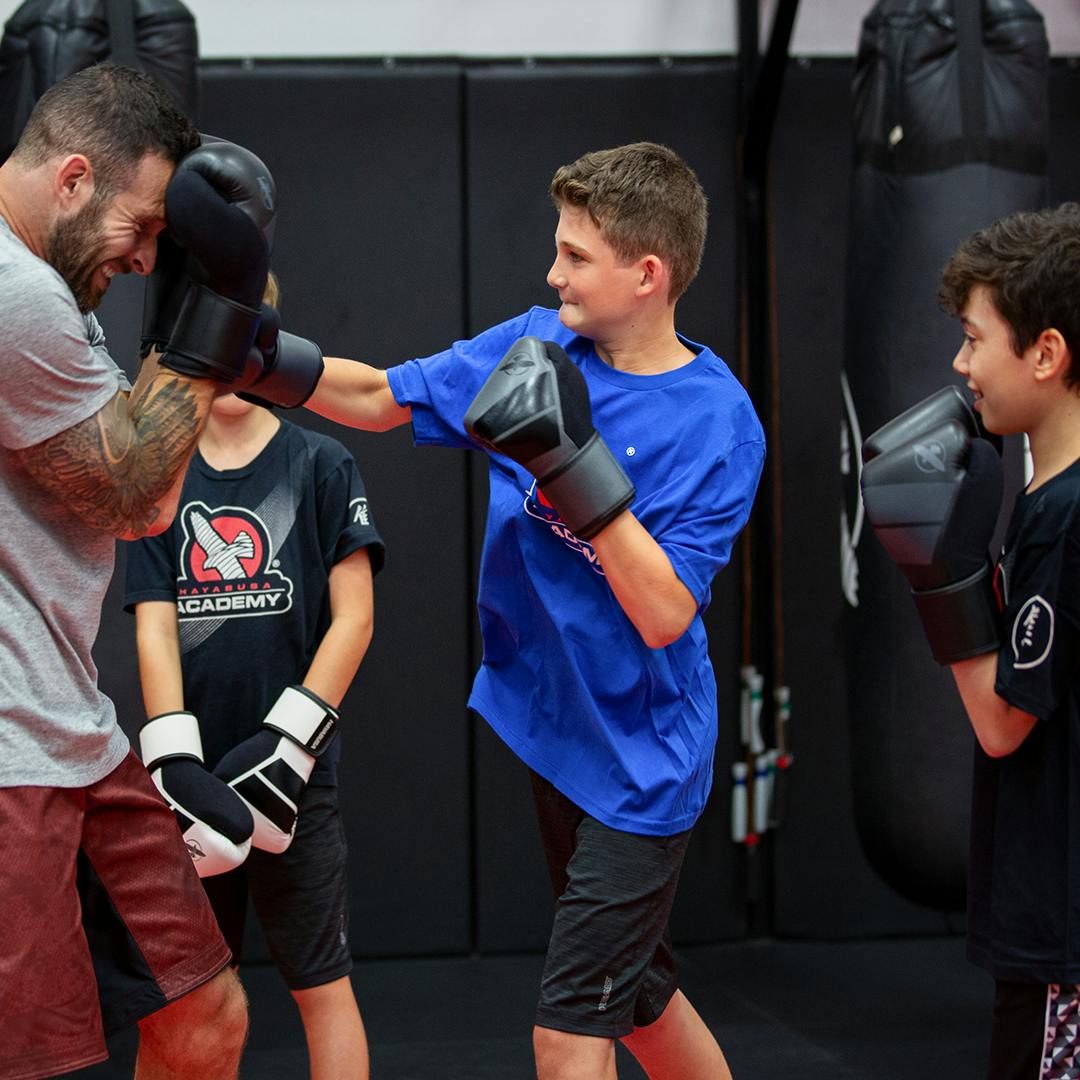 Made To Last
These gloves were built to take a beating using durable PU leather and injected foam padding that protects and lasts for years to come.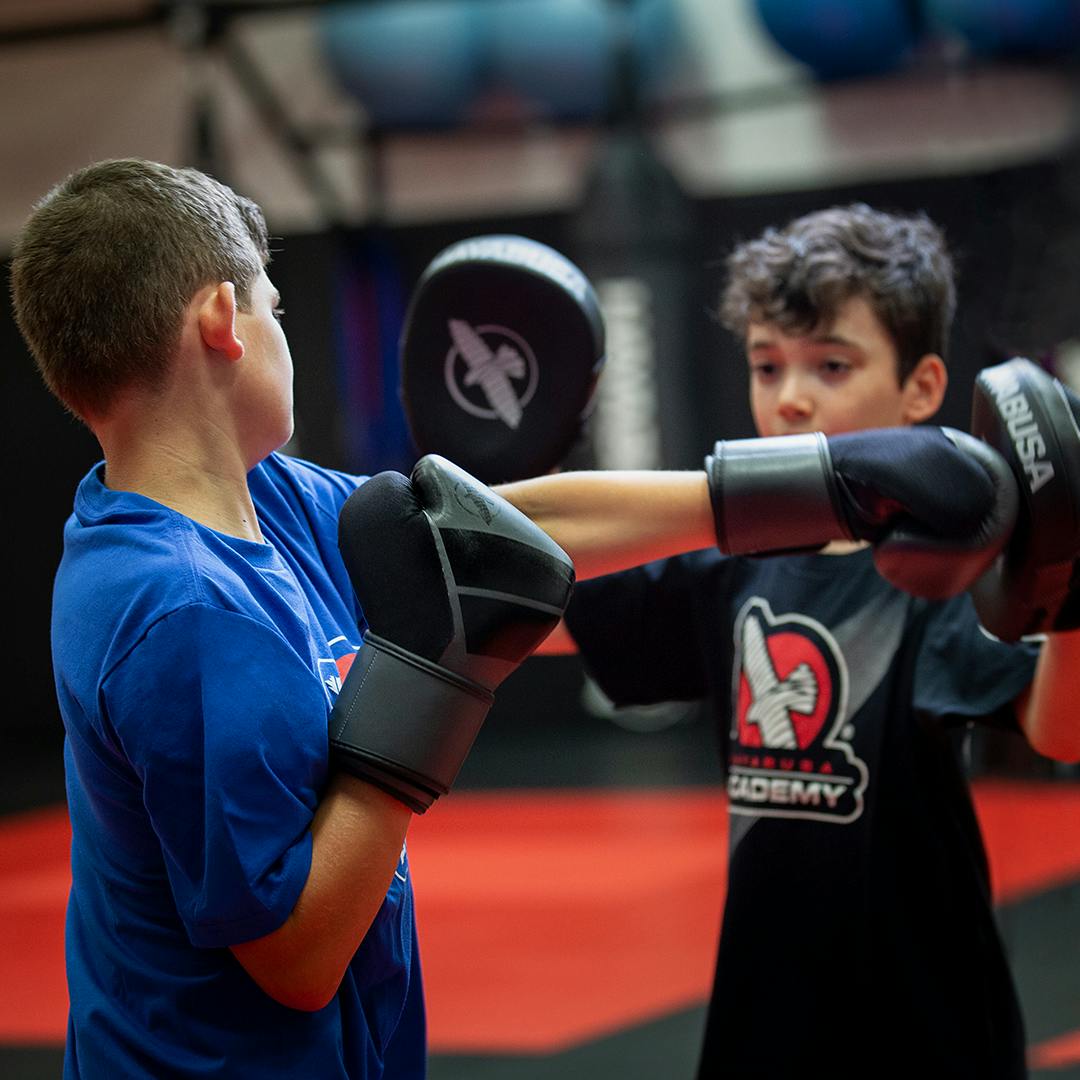 Great For Any Activity
S4 is a versatile pair of gloves that are perfect for any child getting involved with martial arts. It has a well-balanced design that is great for Muay Thai, Boxing, Kickboxing, Taekwondo, MMA, Karate, and more.
FAQ
What is the age range for these gloves?
6oz and 8oz gloves are recommended for 5 to 15 year old children.
Will these gloves fit my petite adult hands?
While built for kids, these gloves also work well for adults with small hands.
What sports are these gloves best for?
Any combat sport/martial art that involves striking, including: Muay Thai, Boxing, Kickboxing, Taekwondo, MMA, Karate, and more.
Do you need hand wraps with these gloves?
We recommend using Hayabusa 120" perfect stretch hand wraps for kids.