T3 7oz Kanpeki Hybrid Gloves
Our Hybrids combine the best of both worlds.
For Fitness:
Maximize your high intensity interval training by going from the punching bag to the skipping rope, to crunches with a medicine ball and back to the bag.
For MMA:
The padding you need for heavy bag work with the flexibility of an open palm glove. This glove allows you to go from striking to grappling with ease while staying in place the whole time.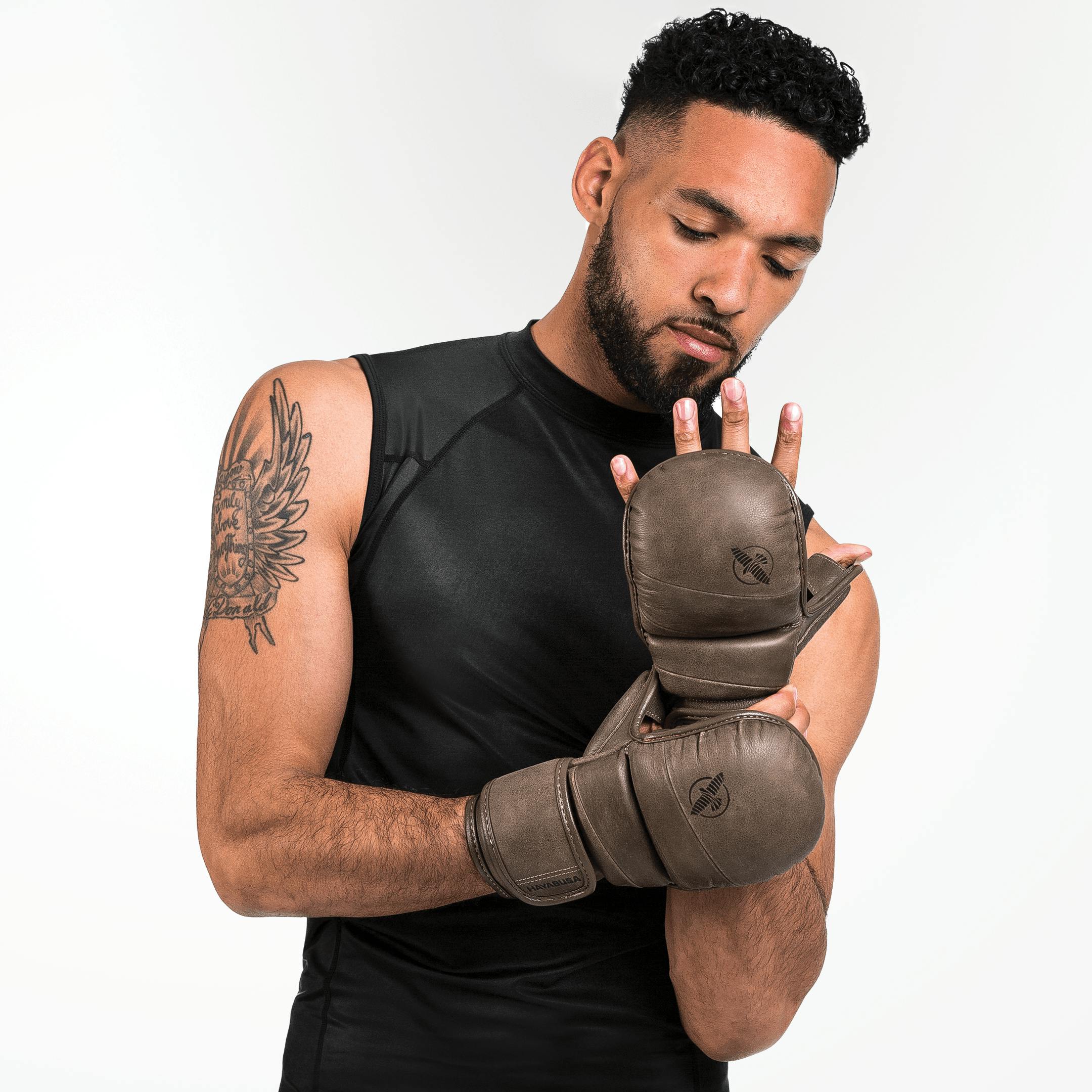 Why We Made It
The unique feeling of your favorite glove, you know the one, when it's fully broken in, matches the shape of your hand perfectly, it even carries a bit of your personality and grit within it. We made a glove that will adapt to your hand.
If you want to take your high intensity interval training to new levels, this is the ideal glove for you.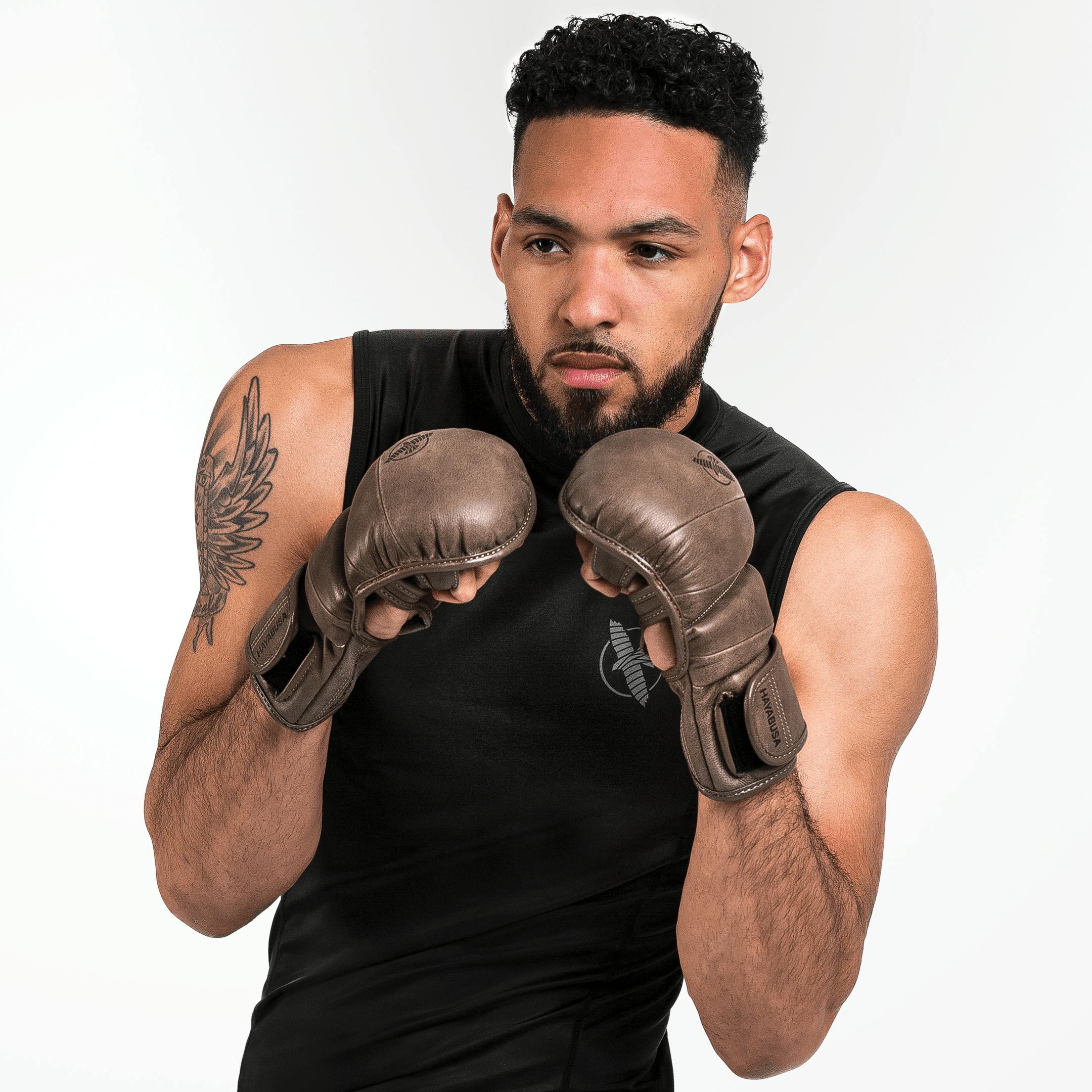 Perfect Fit and Feel
The combination of our palm design with the Dual-X closure provides the perfect fit for combat training of any level.
Industry-leading Wrist Support
The best closure system ever created. Hayabusa's patented wrist support technology helps eliminate hand strain to ensure the best in protection and safety.
Consistent Performance and Durability, Punch after Punch
We built this glove to take the punishment of many rounds with you.