Hayabusa T3 7oz Hybrid Gloves
Hayabusa T3 7oz Hybrid Gloves
FREE SHIPPING
We offer free shipping for the continental US and on orders over $25 in Canada.
This promotion is not applicable to international orders, previous purchases or gift cards. Cannot be redeemed for cash. Terms of offer are subject to change.
STEPS FOR EXCHANGING OR RETURNING AN ITEM:
Visit our self service exchange portal and simply add the same email you shopped with at the top of the page.
Once your return is authorized, you'll receive step-by-step instructions and a prepaid shipping label via email.
INSTANT REFUNDS
When you choose to exchange an item you may qualify for instant refunds which make it easy and speedy to get your new item in exchange for the one you didn't want to keep.
Our Hybrids combine the best of both worlds.
For Fitness:
Maximize your high intensity interval training by going from the punching bag to the skipping rope, to crunches with a medicine ball and back to the bag.
For MMA:
The padding you need for heavy bag work with the flexibility of an open palm glove. This glove allows you to go from striking to grappling with ease while staying in place the whole time.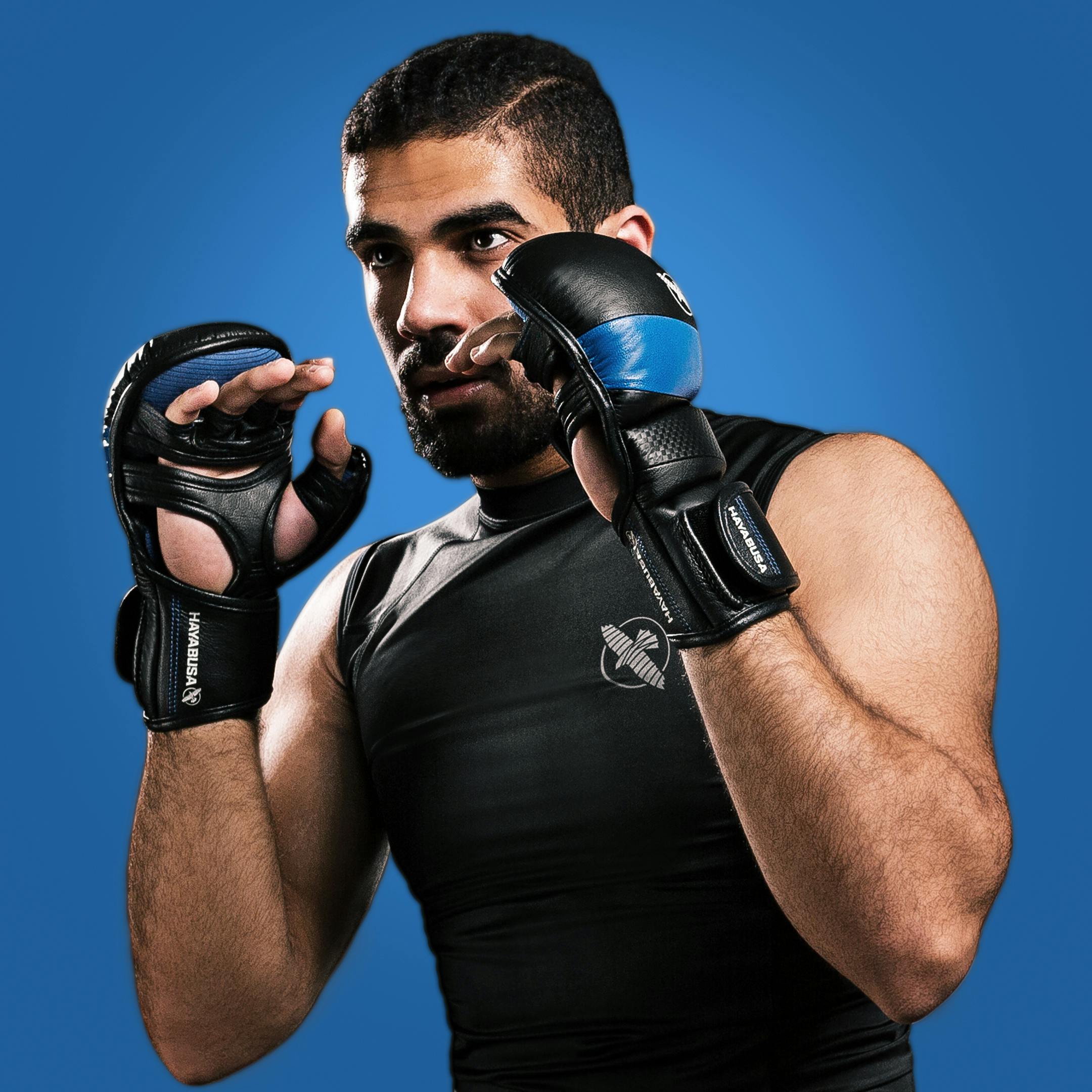 Why We Made It
The unique feeling of your favorite glove, you know the one, when it's fully broken in, matches the shape of your hand perfectly, it even carries a bit of your personality and grit within it. We made a glove that will adapt to your hand.
If you want to take your high intensity interval training to new levels, this is the ideal glove for you.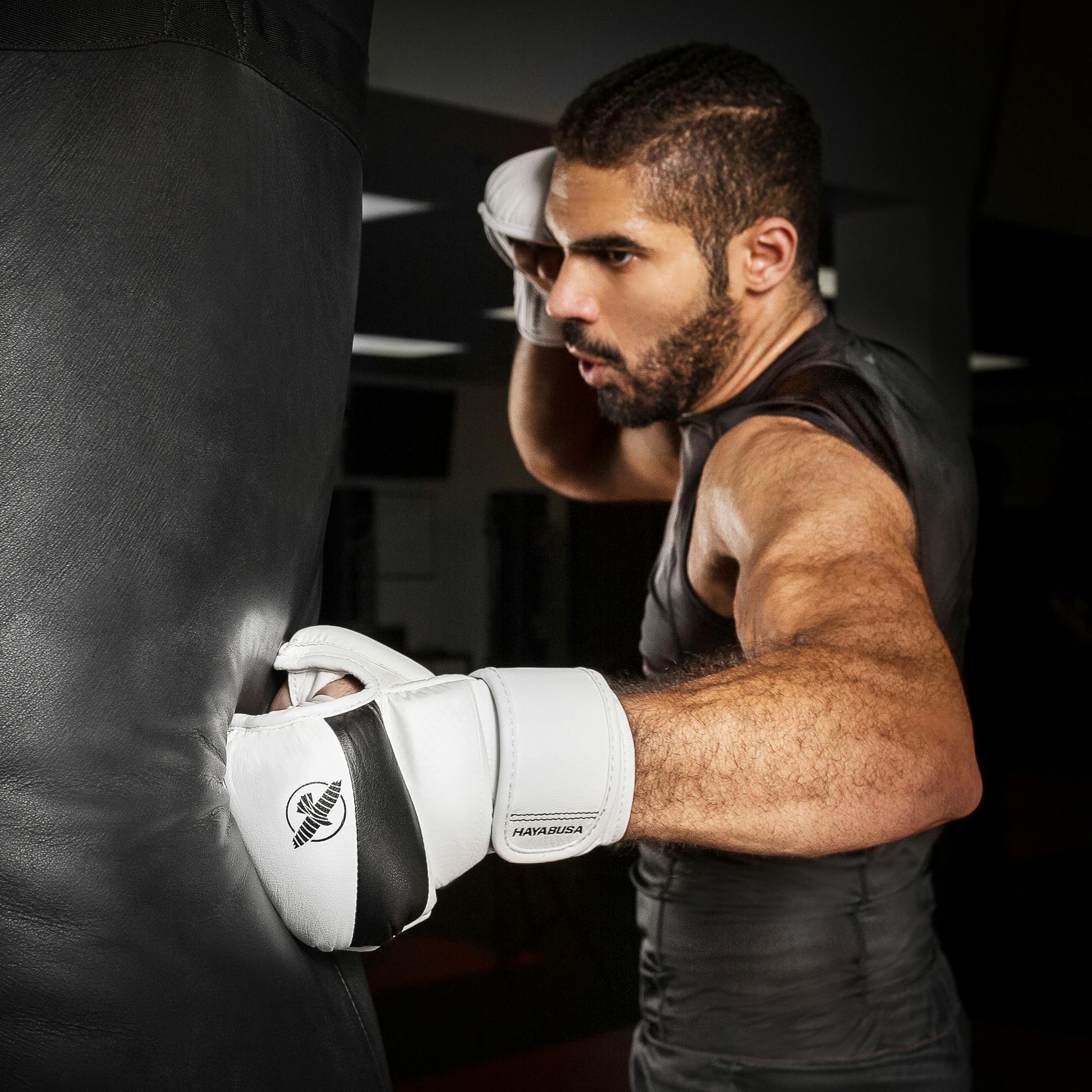 Perfect Fit and Feel
The multi-directional Dual-X closure is unmatched when it comes to hand and wrist stabilization for the best protection and injury prevention possible.
Industry-leading Wrist Support
The best closure system ever created. Hayabusa's patented wrist support technology helps eliminate hand strain to ensure the best in protection and safety.
Consistent Performance and Durability, Punch after Punch
Hayabusa gloves are built to last. The attention to detail and craftsmanship guarantees a glove as resilient as the athletes who use it.