Hayabusa Glove Deodorizer
Hayabusa Glove Deodorizer
FREE SHIPPING
We offer free shipping for the continental US and on orders over $25 in Canada.
This promotion is not applicable to international orders, previous purchases or gift cards. Cannot be redeemed for cash. Terms of offer are subject to change.
STEPS FOR EXCHANGING OR RETURNING AN ITEM:
Visit our self service exchange portal and simply add the same email you shopped with at the top of the page.
Once your return is authorized, you'll receive step-by-step instructions and a prepaid shipping label via email.
INSTANT REFUNDS
When you choose to exchange an item you may qualify for instant refunds which make it easy and speedy to get your new item in exchange for the one you didn't want to keep.
Keep your gloves smelling fresh long after you've broken them in! Hayabusa's Glove Deodorizers are filled with mature moso bamboo charcoal, which naturally draws moisture out and prevents the growth of odor-causing bacteria. Simply slip the deodorizers into your gloves after training and they will get to work.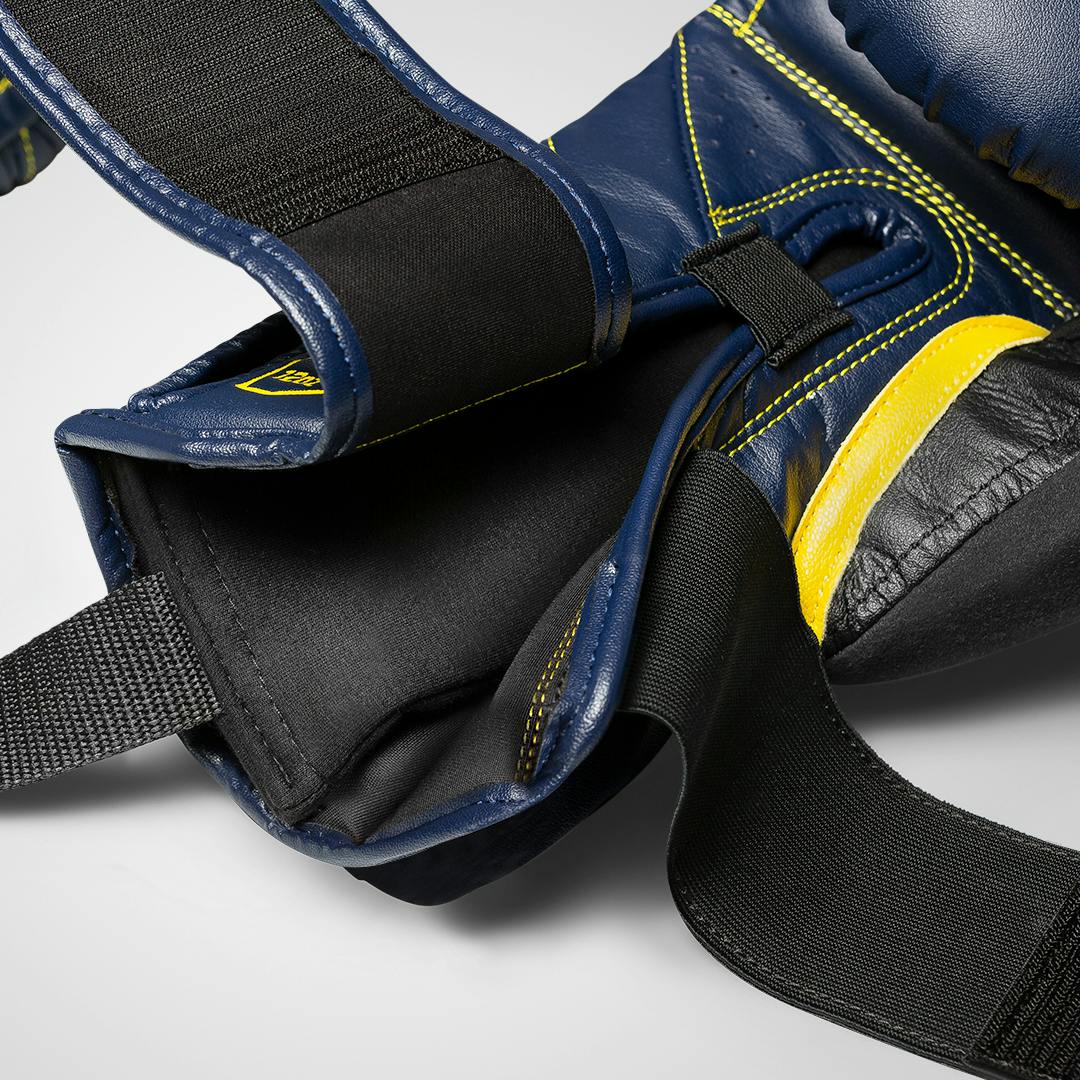 Fresh For Longer
A perfect addition to any gym bag, the Hayabusa Boxing Glove Deodorizer is the best way to breathe new life to your gloves! They protect your gloves from odor-causing bacteria to keep them smelling fresh long after breaking them in.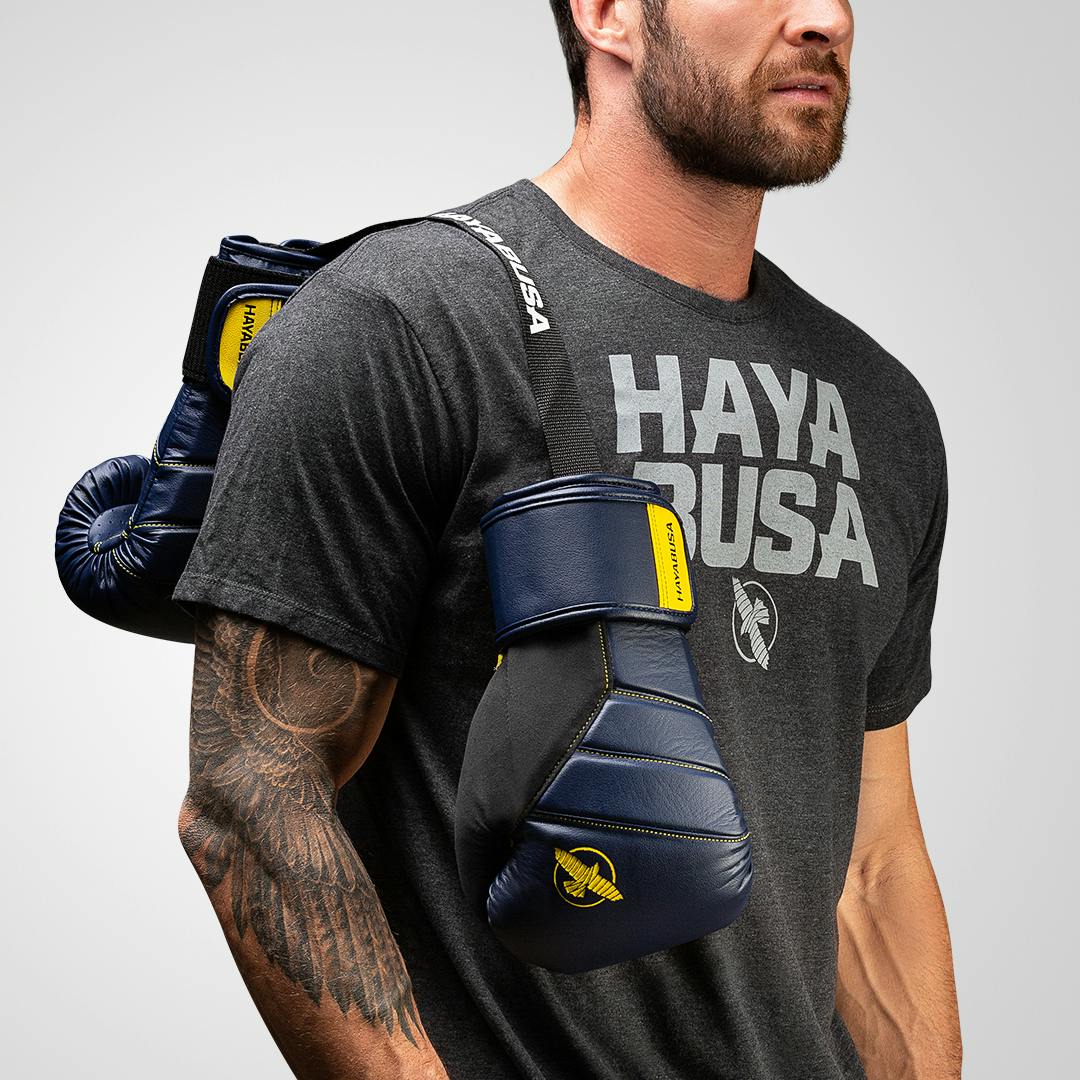 Protect Your Gloves
Finished training? Put your deodorizers in your gloves and let them get to work! Leave them for at least 24 hours so the moso bamboo charcoal has time to remove odors and absorb excess moisture.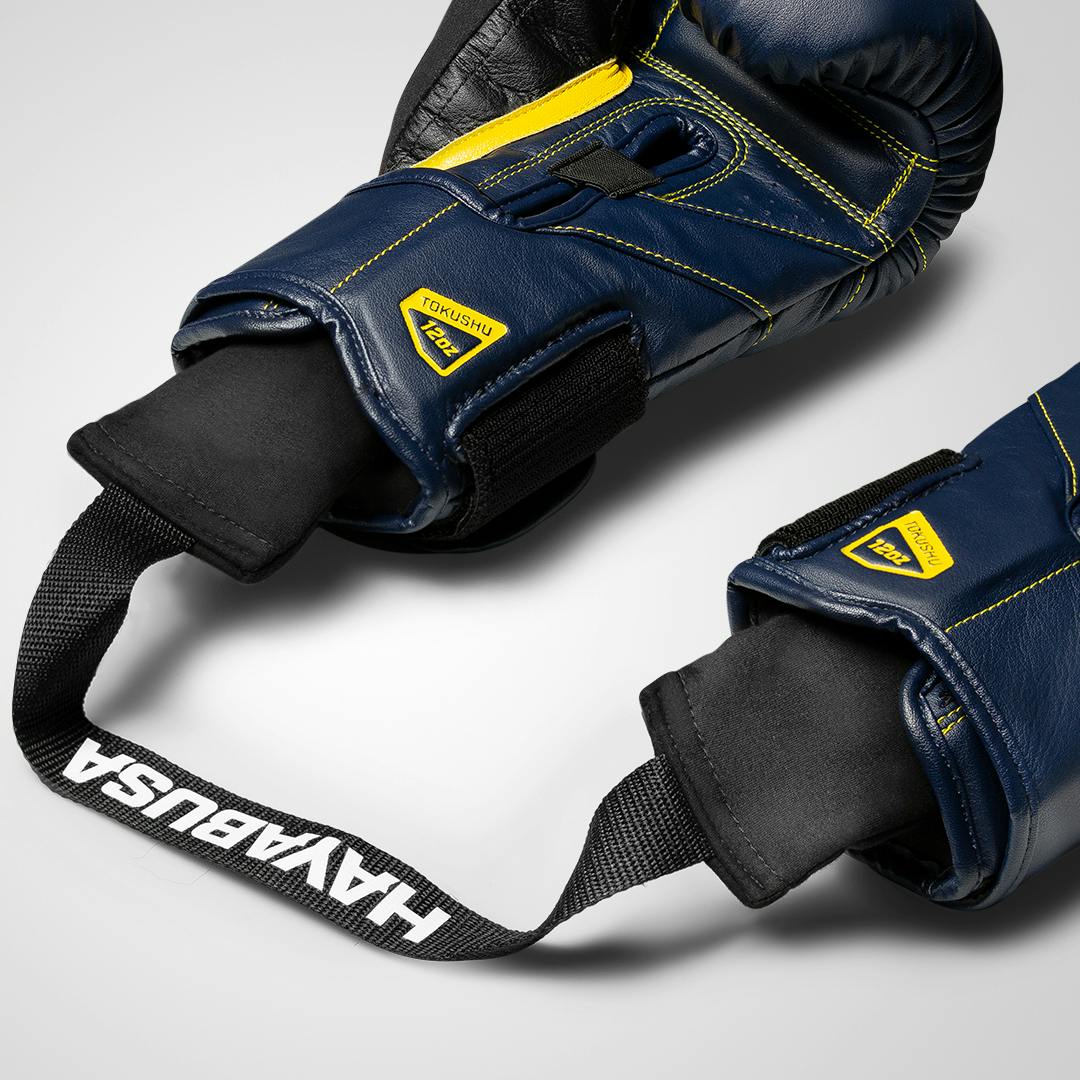 Tech Details
Our glove deodorizers are filled with mature moso bamboo that has been cooked in a kiln at 800°C, turning it to charcoal. This charcoal has millions of tiny, porous holes that deodorize and protect your gloves.
FAQ
How do I use Hayabusa Deodorizers?
Place your deodorizers inside of your gloves and let them get to work for at least 24-hours. Additionally, you can use your Hayabusa deodorizers to freshen up your gym bag when they are not in your gloves.
How long do Hayabusa Deodorizers last for?
Our deodorizers last up to two years.
What do Hayabusa Deodorizers smell like?
Our deodorizers are completely fragrance-free.
How do I get the most out of Hayabusa Deodorizers?
Place your deodorizers outside for an hour at least once a month. The UV rays from the sun will clean the impurities from the bamboo charcoal, even during the winter!
How do I dispose of my Hayabusa Deodorizers?
Simply cut open the bag and sprinkle the bamboo charcoal into your garden. Not only will it biodegrade, it will boost the nutrients in your soil!